About Dutch Bieber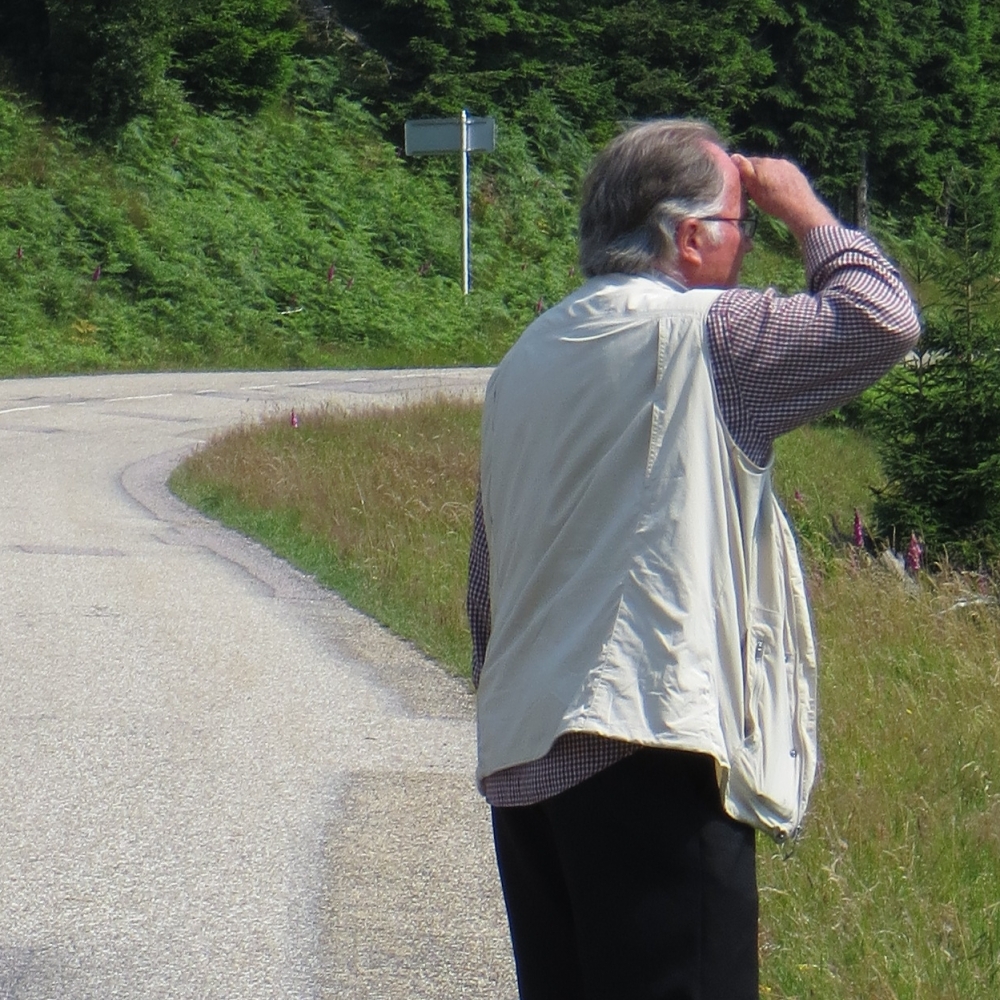 When I retired I bought a camera.

My photography helps me learn to see, in the moment, what is, now or in a future confluence of events. I am learning that unless I am committed to seeing what is in front of me - in love with it I will be left with a snapshot.

Dutch Bieber
. . . a photographer learning to see.